Harvesting. More Than a Job.
We provide the highest possible quality harvest with the highest yield at the right price for the greatest possible profit.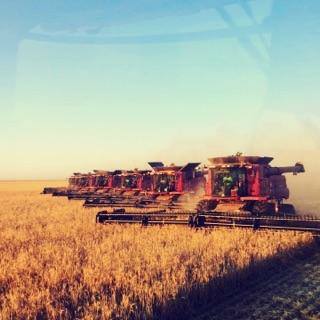 High Quality • Big Impact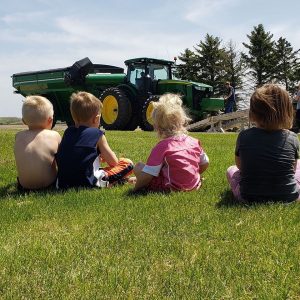 We're farmers who've been working for farmers since 1981. Today we cut many different crops from Texas to Canada.
Something is wrong.

Instagram token error.